Welcome to Nikkei Traditions of San Jose Japantown, Inc.!
Your Place for Contemporary Japanese American Handcrafted Arts, Gifts, & Designs
Like our shop in the heart of San Jose Japantown, our web site features 'one of a kind' products that express the Japanese American and Asian American culture in a unique way.
Our products are contemporary. They show the blending of 'tradition', ethnic heritage, and culture with a modern touch.
We invite you to browse through our store and shop with confidence. We invite you to create an account with us if you like, or shop as a guest. Either way, your shopping cart will be active until you leave the store. Also check out our event calendar for upcoming cultural events throughout the year.
Store Hours for 2023
Closed Monday, Tuesday, Wednesday
Thursday : 3pm-6pm
Friday : 2pm-6pm
Saturday : 11am-6pm
Sunday : 11am-4pm
WATCH OUR VIRTUAL TOUR OF THE STORE HERE ON YOUTUBE.
We have Face Masks with Asian Designs available! ! !
Click on Green Products -> Face Masks to see the designs in stock.
Friend us on Facebook to get the latest news and be notified
when new Face Mask designs become available ! ! !
NOW IN STOCK - Hiroshima 2020
Experience the music that we all love ...
NOW IN STOCK - Images of America - San Jose's Japantown !
Out of 46 Japantowns, only three remain in California. San Jose's Japantown is unique in that it is the only surviving Japantown that has remained in its original location. Today, San Jose's Japantown is a thriving and evolving mix of traditional and contemporary arts, culture, and lifestyle.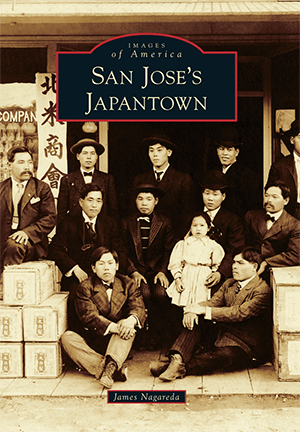 NOW IN STOCK - Jake Shimabukuro's new CD: Live in Japan!
Experience amazing his performances on his 2015 tour!

Call Us for new Reyn Spooner Shirts in stock
Kimo Cornwell
Nikkei Traditions is now on Facebook.com
Thank you for visiting...